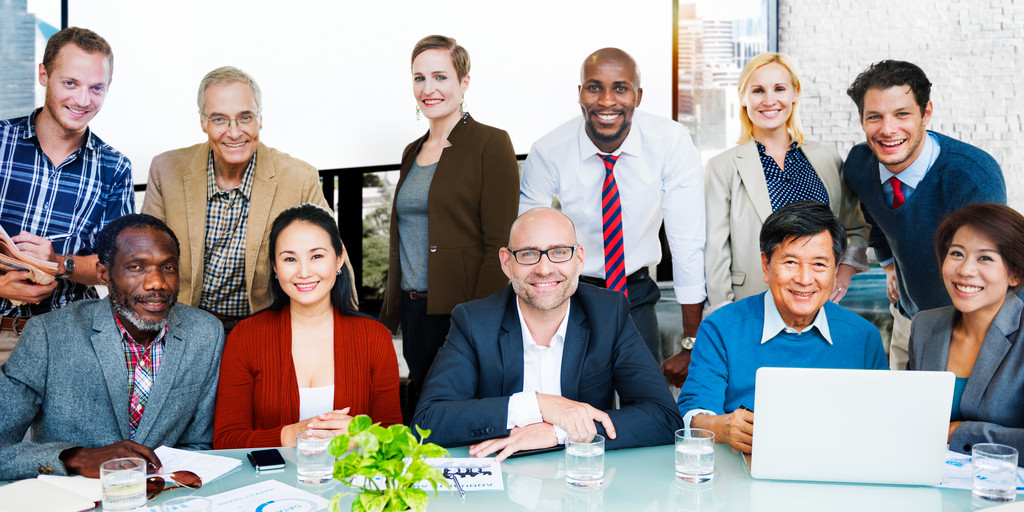 IBH – PSYCHIATRIC REHABILITATION PROGRAM (PRP)
INTRODUCTION
IBH PRP services are designed to teach and restore skills necessary for recovery from mental illness and substance abuse. Our program offers group and individual services for those who have experienced multiple episodes of serious mental illness. The services focus on psychosocial support, healthy living practices, in home residential support, community activities, medication management (if necessary). This program is based on the principles of effective psychiatric rehabilitation which includes:
Providing hope when the client lacks it,
Respect for the client wherever they are in the recovery process,
Empowering the client,
Teaching the client wellness planning, and
Emphasizing the importance for the client to develop social support networks.
Program for adult (18 and over) aims to restore Individual's ability for independent living, socialization, and effective life-management. Clients will be provided with numerous opportunities for social, recreational, vocational and educational activities where they will learn and improve skills needed for success.
Depending upon the needs and treatment plan team recommendations, services may be provided either on-site or off-site to maximize program impact. Program will provide fun social activities a few days per week to clients living in the community not enrolled in daily PRP services. Case workers may go to client's apartments to help them with cleaning, budgeting, and other practical tasks. A typical outreach client might have their own Section 8 apartment, work a part-time job, and need some minimal supports to continue functioning independently.
PROGRAM DESCRIPTION
The focus of the IBH Psychiatric Rehabilitation Program is directed toward the reduction of emotional or behavioral problems, and the restoration of age-appropriate skills, including:
– Facilitating the enhancement of an individual's independent living and social skills, including the individual's ability to make decisions about his or her life, while creating opportunities for choice regarding home, school or work, or community; and
– Promoting community resources to integrate the individual into the community. Rehabilitative activities (in individual sessions, psycho-educational groups, and family groups, as appropriate) that will be incorporated in the PRP.